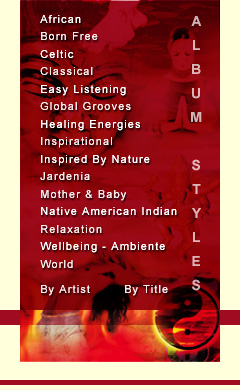 Ambiente CD Album Range for Wellbeing
Ambiente is a music series designed to help you live a healthier lifestyle through the discovery of the healing benefits of music and alternative therapies.
The soothing melodies of Ambiente will help to relax the mind, lift the spirit and re-energise the body by encouraging an inner calm and natural within.
Latest Release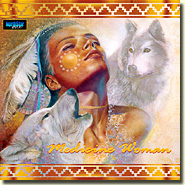 Emily Shreve
A deeply soulful and fascinating tribute to the spirit of the Native American Indian culture.
Emily Shreve not only captures the spirit of the Native American people but also uses their distinct voices and tribal chants to bring positivity, joy and enlightenment.