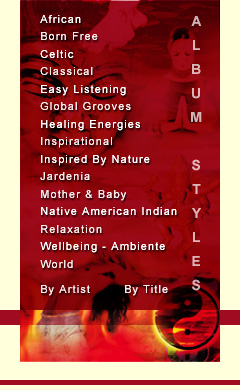 Digital Downloads
Digital downloads to play on your computer/iPod/mp3 player are available to buy from Amazon and iTunes.
Simply click the Amazon or iTunes logo on the page of the album you'd like to purchase.


Call us on 01223 603306
We will be delighted to offer any advice you may require.
By Post - Freepost
Simply complete the order form and send with payment (Freepost UK only) to:

NorthStar Music Publishing Ltd,
PO Box 750,
Bury St. Edmunds. IP33 9LB.
Latest Release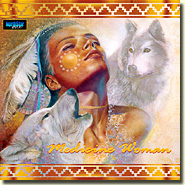 Emily Shreve
A deeply soulful and fascinating tribute to the spirit of the Native American Indian culture.
Emily Shreve not only captures the spirit of the Native American people but also uses their distinct voices and tribal chants to bring positivity, joy and enlightenment.