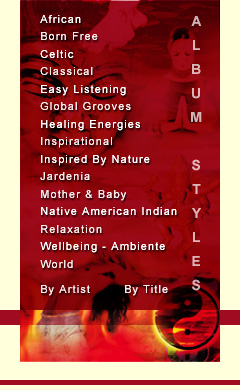 NORTHSTAR MUSIC RETURNS POLICY
NO QUIBBLE RETURNS!!
We at NorthStarMusic.co.uk want you to be completely happy with your purchase. If you are not entirely satisfied with any of the goods you have ordered from us for any reason, or if on the rare occassion you have received a damaged or defective CD/DVD, we will gladly offer you a replacement or a refund.
If you wish to return any goods, you must notify NorthStarMusic.co.uk via email/telephone within 10 days of receipt of your CD/DVD. The cost of your CD/DVD will be refunded to the credit/debit card used to make the purchase once we have received the returned product(s). Please note refunds take 5 working days to clear from the point of processing. This does not affect your statutory rights. You will be given a full refund of the price that has been paid for the goods. Any delivery or gift-wrapping charges will not be refunded.
When returning goods they must be sent back in their original condition and packaging. You must use a recorded delivery service - NorthStarMusic.co.uk cannot be held responsible for returned items that go missing in the post.
Last updated: 07/11/07
Latest Release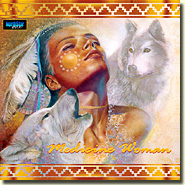 Emily Shreve
A deeply soulful and fascinating tribute to the spirit of the Native American Indian culture.
Emily Shreve not only captures the spirit of the Native American people but also uses their distinct voices and tribal chants to bring positivity, joy and enlightenment.