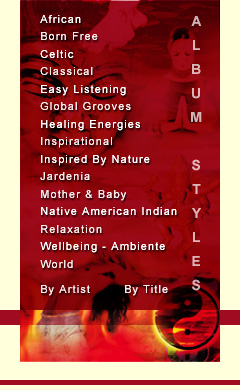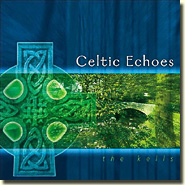 The Kells
NSMCD 197
CD £4.95
Buy this CD here from New World Music
MP3 Downloads from
Album Description
A truly traditional album of Celtic music featuring one of the most respected Celtic bands The Kells.
Button Accordion, Uillean Pipes, Violin, Whistles and Guitar, all played with the passion and virtuosity of the true ethnic musician, will bring alive the traditions and sheer musical joy inherent in the Celts.
Featuring traditional favourites including Londonderry Air, Carrick Fergus and She Moves Through The Fair, Celtic Echoes will transport you to the mist covered mountains and green hills of the Emerald Isle every time it is played.
CD Track List
Performed by The Kells
Produced by Stuart Anthony
Albums from The Kells
Want MP3
Downloads?
Celtic Echoes tracks are available to download now from Amazon & iTunes.
Related Albums