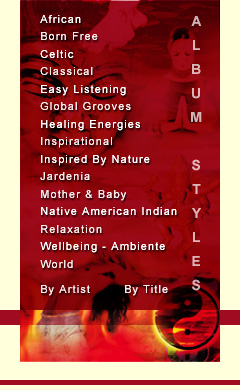 NSMCD 266
- £4.95
Buy this CD here from New World Music



01. Down By The Glenside
02. The Lark In The Clear Air
03. The Lass Of Glenshee
04. Dance To Your Daddy
05. Carrickfergus
06. Bushes And Briars
07. Kelvin Grove
08. Can Ye Sew Cushions?
09. The Lakes Of Pontchartrain
10. Spotted Cow
11. Bonny Woodgreen
12. A Rosebud In June

The haunting beauty of Nicci's voice, combined with superb musicianship on original instruments, makes this fine album an essential addition to any Celtic collection.
Wonderful authentic Irish airs and melodies raise the spirits and fire the imagination, leaving us longing for more.
Vocals: Nicci Berry
Piano, keyboards: Mark Britten
Violin: Tim Perkins
Pipes: Samuel Ecton
Guitar, bass: Eammon Kavanagh
Mandolin: Niall Donovan
All arrangements by Nicci Berry & Mark Britten
Produced by Mark Britten
Latest Release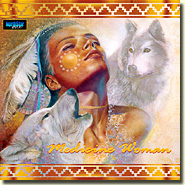 Emily Shreve
A deeply soulful and fascinating tribute to the spirit of the Native American Indian culture.
Emily Shreve not only captures the spirit of the Native American people but also uses their distinct voices and tribal chants to bring positivity, joy and enlightenment.