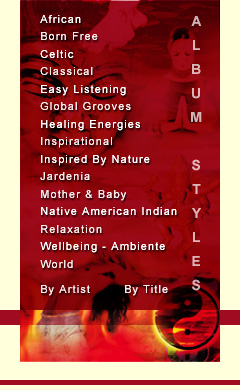 Born Free CD Albums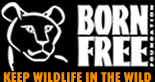 As a company we are all very committed to the freedom of animals, and the natural environment, and we are proud to be associated with and to actively support the Born Free Foundation.
We help whenever we can because we believe in the vision which inspired Virginia McKenna and Bill Travers all those years ago. All of the CD's below are sold in support of the Born Free Foundation
Here's a letter we received from Virginia which we thought you might like to read. We're very proud of it:
"NorthStar Music has produced six (now seven) new and exciting CDs. The lively and evocative music makes us think of far-off lands, and reminds me of the times I spent with my husband, Bill Travers, in Africa. The rhythm of the music, the sounds of 'the wild', the energy, and also the tranquillity, which these recordings have captured so well will delight everyone who hears them.
The Born Free Foundation is enormously grateful to North Star Music for their wish to promote our work with wild animals."
Virginia McKenna
Founder of Born Free Foundation