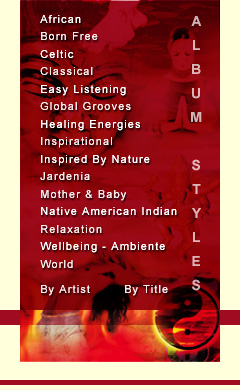 NSMCD 302
- £4.95
Buy this CD here from New World Music
01. Garden Of Rama
02. Kilimanjaro
03. Morning Star
04. Watching The Snow
05. Sapphire
06. Kepler's Cave
07. Dusk
08. Starlight
09. Daybreak
10. Silent Whispers

Soothing yet filled with beautifully crafted themes that will enhance and uplift your life, Mark Britten, master of melody and soul touching harmony offers an album to treasure forever.
Piano, harp and classical guitar merge effortlessly with Tibetan singing bowls, ethnic percussion and subtle orchestration to form a haunting collection of truly inspired tunes.
Written & performed by Mark Britten
Guitar - Sam Hyman
Mixed & produced by John Hartley at Musiklab
Latest Release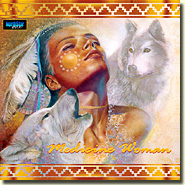 Emily Shreve
A deeply soulful and fascinating tribute to the spirit of the Native American Indian culture.
Emily Shreve not only captures the spirit of the Native American people but also uses their distinct voices and tribal chants to bring positivity, joy and enlightenment.