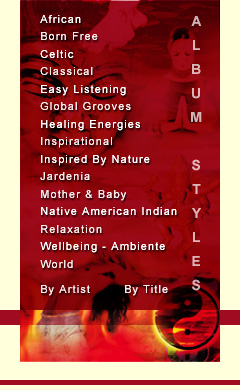 NSMCD 282
- £4.95
Buy this CD here from New World Music



01. Call Of The Sea
02. Starfish
03. The Tireless Sea
04. Like Grains Of Sand
05. In A Bottle
06. White Horses
07. Pebbles
08. Nereus
09. Sailing
10. Ripples Of Life
11. Oceanus Blue
12. The Moon & The Waves
13. Whirlpools
14. After The Storm
15. Sea Bed
16. Saltwater
17. Where The Sea Touches The Sky

The gentle sounds of the waves and the chatter of dolphins offer the perfect natural background for this superb album of oceanic themes by Mike Stobbie.
Featuring piano and delicate orchestrations this beautiful album – inspired by our oceanic friends – creates a serene atmosphere, invoking visions of freedom and tranquillity.
All tracks written performed & produced by Mike Stobbie
Latest Release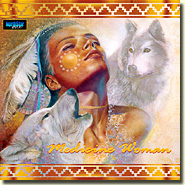 Emily Shreve
A deeply soulful and fascinating tribute to the spirit of the Native American Indian culture.
Emily Shreve not only captures the spirit of the Native American people but also uses their distinct voices and tribal chants to bring positivity, joy and enlightenment.