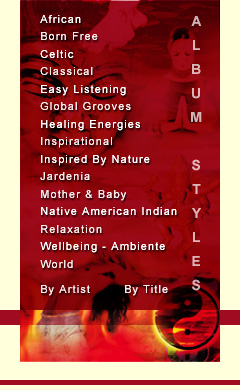 African CD Albums
The wonderful continent of Africa. Be transported to the plains of Serengeti, listen to wonderfully recorded singing of Zulu tribal songs, or enjoy authentic rhythms and tribal chants in a cultural melting pot of world fusion in Echoes Of Africa.
Latest Release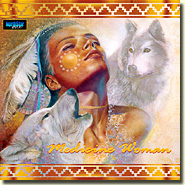 Emily Shreve
A deeply soulful and fascinating tribute to the spirit of the Native American Indian culture.
Emily Shreve not only captures the spirit of the Native American people but also uses their distinct voices and tribal chants to bring positivity, joy and enlightenment.