Listen To A Symphony
13th January 2012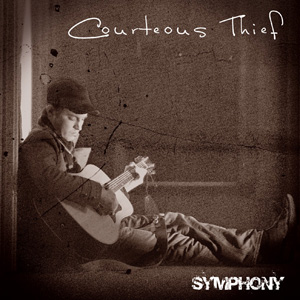 Symphony is the debut album from Courteous Thief and can now be heard in full on our SoundCloud account.
This album is a collection of twelve fantastically crafted songs from these four talented guys from Wales.
Listen to the album on SoundCloud by clicking here.
All of these tracks by Courteous Thief are available for immediate licensing. Contact us to use them in your production.

Available on:
Listen on SoundCloud